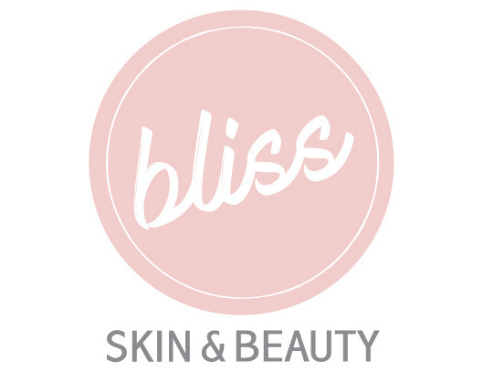 Hello, I am Michelle, welcome to Bliss' website. A place for you to explore all the Bliss treatments, skincare tips, shop Dermalogica products and read my salon life blog.
Facials are my speciality, each treatment is tailored to your skin goals, and even the most hi-tech facial is always a beautiful time out, I believe relaxation + results = Bliss.
The power of human touch never ceases to amaze me, Reflexology and my style of flowing, sleep inducing massage will bring you so many benefits, the peaceful haven of Bliss is the perfect destination.
Polishing our appearance can be such a mood boost, from LVL Lash Lifts, Bliss Brows, Waxperts Waxing and Pedicures, I have you covered.